OUR ATMS DO MORE…PERIOD
FCTI's unique technology leverages the attention of consumers at and around the ATM to build brand recognition, generate revenues, and increase interaction beyond the cash and account terminal. Discover how our ATM products and services can help your bank, credit union, or business reach its goals!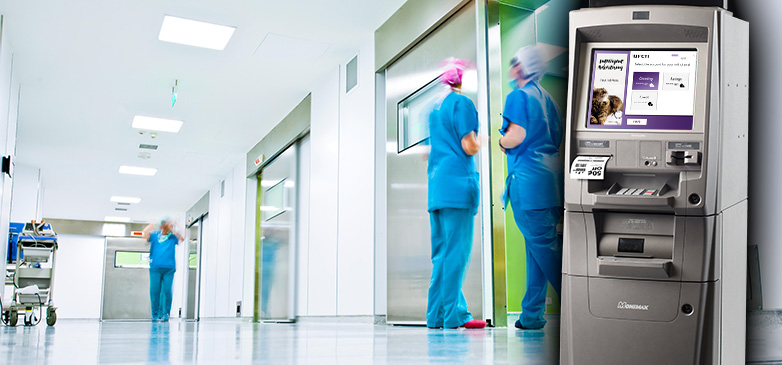 OFF-SITE ATMS FOR
BANKS & CREDIT UNIONS
Improve your partnerships with Select Employee Groups, employers, local hospitals, and other important locations for your cardholder's communities. No matter where your institution needs to provide access, you can rely on FCTI to provide reliable and innovative ATMs and service.
LEARN MORE
Fill out the form below to get more information about how FCTI's unique products & services can help you!