FCTI, Inc. is a nationwide ATM and financial technology solutions provider. Our team specializes in advanced ATM placements, ATM operations, and Advertising for banks, credit unions, consumer brands, and retail establishments.
Our patented MBA technology, network partnerships, and leading software developments offer financial institutions, brands, and businesses real marketing, distribution, and revenue-generating opportunities through the ATM channel.
FCTI provides custom turnkey ATM programs to best fit business goals by utilizing the right combination of hardware, software, and services. Our solutions are specially designed to provide financial institutions, advertisers, and site owners with the tools they need to increase brand and product awareness, boost distribution, and align marketing efforts while growing foot traffic and in-store sales.
Founded in 1993, FCTI strives to provide enhanced support, operational redundancy, and parts/supply access. FCTI is a subsidiary of Seven Bank, LTD. (TYO:8410) with over $8B in assets. Together, Seven Bank and FCTI manage over 30,000 ATMs worldwide.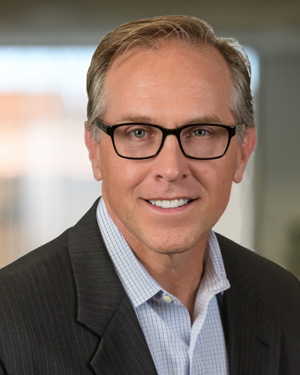 WAYNE MALONE
President
As President, Wayne is responsible for the future development and leadership of FCTI's long and short-term direction. He oversees all company operations while leveraging his global payments and ATM experience to accelerate growth, drive strategic initiatives, and diversify the products
and services offered by the business.
Wayne has been a business leader in the ATM and Payments space for more than two decades, bringing exceptional global experience across all facets of process and product, including ATMs, payments, and transaction processing. He has managed national and global ATM fleets for large organizations such as Chase and Citi and served as CEO of Citi's proprietary payments processing switch, Citishare. Wayne joins FCTI after working to launch Miti Ventures, a digital payments platform focused on small merchants and women in developing markets.
SCOTT LAM
General Counsel
Scott Lam has over 15 years of experience in corporate and intellectual property law. Throughout his career, he has worked with a variety of companies including Telmate LLC, Poly Plant Project, Inc., and Osmetech Molecular Diagnostics. Lam has a Juris Doctorate, Intellectual Property from University of San Francisco School of Law as well as a BS, Biology from University of California San Diego.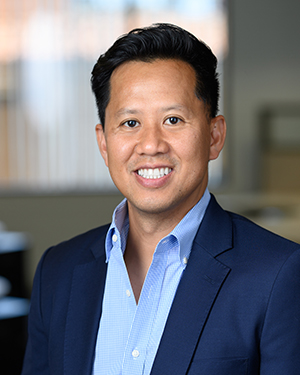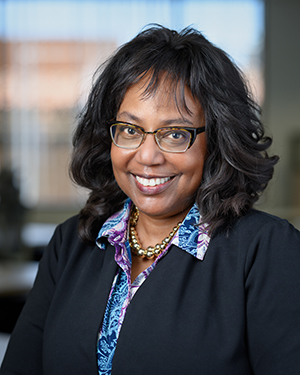 SONJA MCINTOSH
Vice President Operations
Sonja comes to FCTI with extensive experience in Sales and Service Operations, including over 30 years in Credit and Lending. Throughout her tenure in the financial industry, she has mentored many, built teams and operations infrastructure, and helped lead a popular FinTech from startup to success. As Vice President of Operations, McIntosh leverages her vast experience to optimize customer-centric service models and integrate internal and external cross-functional teams. As a member of the executive leadership team, she is actively involved in daily business operational decisions and objectives and is instrumental to ensuring the company delivers toward its overall operational targets.
MICHAEL HAY
GM, Digital Banking
Michael Hay has 20 years of experience in the FinTech and financial services industry with a focus on self-service delivery through ATMs, kiosks, and mobile devices. Hay has worked with companies such as YB Moneyspot, InComm, Western Union, and Coinstar to lead the delivery of products such as prepaid, check-cashing, cryptocurrency, bill payment, and other services throughout the United States, Europe, and Japan. At FCTI, Hay oversees the company's innovative mobile finance products and platforms including TAPT Money.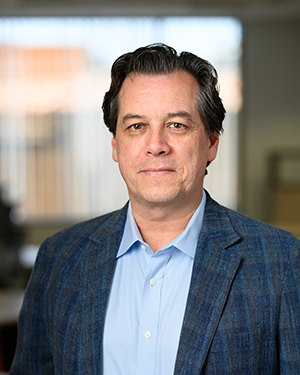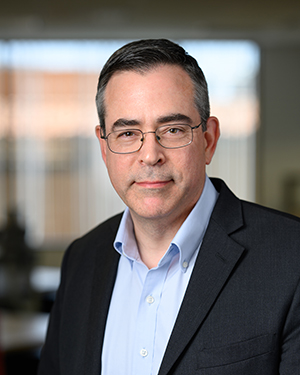 PETER KULIK
Vice President Technology
Kulik has over thirty-five years of experience in ATM and financial technology. He began his career with NCR Corporation working on international and domestic financial, ATM, and retail systems and, eventually, partner technical programs. Since his time with NCR, Kulik has worked with consulting company KLCI Research group, Fifth Third Bank, and Vantiv in a variety of roles spanning debit networks, telecom, payment products, and mobile financial services.
Kulik joins FCTI from Citibank. There he served as the Director of Engineering, ATM Technology – focusing on security enhancements, delivering over 300 software projects with global scale, and improving software quality, availability, and process optimization. As the technology lead, Kulik oversees the hardware and software driving the business's products and services – seeking to improve quality, security, availability, and innovation throughout the company.
RICK UPDYKE
Vice President of Business Development
Updyke has been a business development leader for over three decades and brings in-depth experience across the ATM, payments, and retail spaces. Before his role at FCTI, he spent twenty-three years with convenience store giant, 7-Eleven®, leading the financial planning and business development teams. As a part of this work, Updyke led the development of the first widely deployed, multi-functional, Windows-based ATM.
In addition to his time at the number one convenience store chain in the United States, Updyke spent over nine years managing various business units including the United States, Canada, Mexico, and the United Kingdom and, eventually, global development for worldwide ATM provider, Cardtronics. Over the past five years, he has provided insight and strategy to domestic and international businesses as a financial payments and retail consultant.
As Vice President of Business Development, Updyke is responsible for maintaining and improving current client and vendor relationships and cultivating new revenue opportunities and partnerships.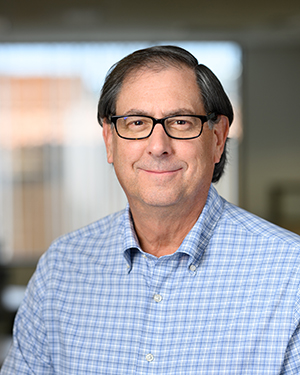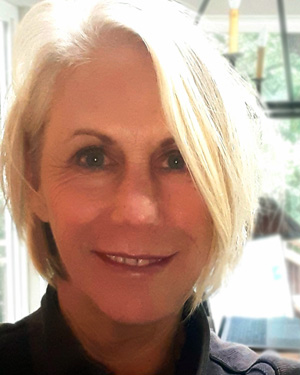 TERRI THATCHER
Vice President Marketing
With nearly three decades in marketing, lead generation, and engagement, Thatcher brings a history of effective marketing and brand-building strategies to the FCTI team and its new initiatives. In her tenure, Thatcher has taken three companies to acquisition, mentored many, and implemented CRM automation strategies, driven lead generation through targeted marketing, and pushed data-driven marketing. As Vice President of Marketing, Thatcher is accountable for marketing across all brands owned and operated by FCTI.
MARIA CHANDLER
Director of Human Resources
Maria Chandler has over 15 years of experience in human resources, administration, and employee relations. She joins FCTI from the renowned transportation company, Rush Enterprises, where she served in a variety of human resources roles. With FCTI, Chandler holds responsibility for a wide range of employee initiatives, hiring, benefits, and other people and culture-related programs.