ATM PLACEMENTS THAT DO MORE
Making more money from your retail ATM usually means raising the surcharge fees consumers pay to access their cash. But you don't have to alienate customers by raising rates to get more cash. You just need an ATM partner that thinks outside the box, like FCTI.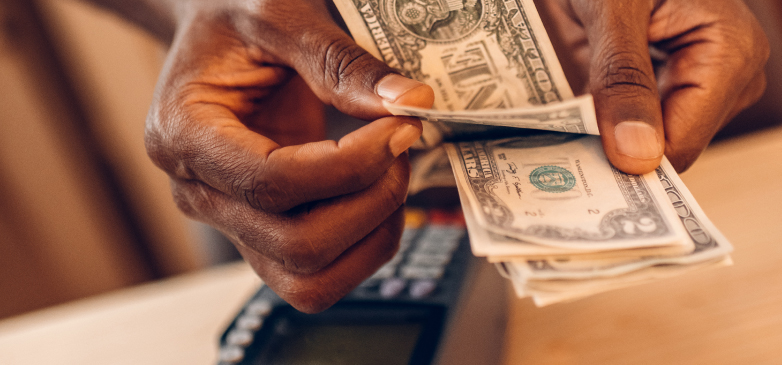 DRIVE SALES WITH
DEDICATED PROMOTIONS
Studies show that on-premise advertising can have a heavy influence on consumer purchases. And nothing grabs attention quite like high-definition video. FCTI offers our retail partners the opportunity to promote their in-store brands, sales, and programs right where customers are most likely to see it – at the ATM.
GET STARTED
Fill out the form below to learn more about the products and services FCTI has to offer!