Los Angeles, CA – October 24, 2021 –Wayne Malone, ATM and payments industry veteran, has accepted the appointment of company President for FCTI, Inc., a nationwide ATM solutions provider. As President, Malone will leverage his extensive experience to bring renewed growth and energy to the business.
"I am delighted to take on this leadership role at FCTI," said Malone. "This is a team of individuals who are passionate about the roles they play in providing both innovation and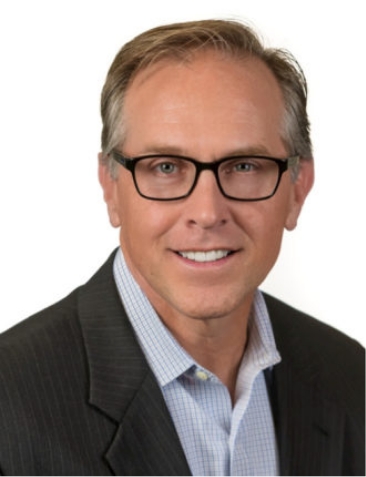 service within the ATM and payments space. I am confident that, with the right vision and direction, FCTI can achieve great things both nationally and globally."Malone joins FCTI after helping to launch the digital payments platform Miti Ventures, which focuses on providing services to small merchants and women in emerging markets. Prior to this payments start-up debut, he served over 20 years at Citi, heading up transaction innovation, national and global ATM strategy, and the proprietary payments processing platform known as Citishare.
As President, Malone looks to use his knowledge of payment processing, ATMs, digital money movement, and person-to-person (P2P) payments to pivot FCTI to new growth. His leadership will help drive strategic initiatives and diversify product and service offerings while focusing on client relationships and enhancing the consumer experience.
Malone holds an MBA from Hofstra University and a Bachelor of Science from Bowling Green State University.
_______________________________________________________
FCTI, Inc. is a nationwide ATM solutions provider specializing in advanced ATM placements and operations for retail establishments. Our patented MBA technology, network partnerships, and leading software developments offer banks, credit unions, and businesses real marketing, distribution, and revenue-generating opportunities through the ATM channel.
FCTI provides custom turnkey ATM programs to best fit business goals by utilizing the right combination of hardware, software, and services. Our solutions are specially designed to provide financial institutions and site owners with the tools they need to increase distribution, align marketing efforts, and increase brand and product awareness while growing foot traffic and in-store sales.
Founded in 1993, FCTI strives to provide enhanced support, operational redundancy, and parts/supply access with multiple operational centers throughout the United States. FCTI is a subsidiary of Seven Bank, LTD. (TYO:8410) with over $8B in assets. Together, Seven Bank and FCTI manage over 30,000 ATMs worldwide.